WELCOME TO VIN
WINE MERCHANTS
Two new events - booking fast!
Established in 2016, VIN Wine Merchants (pronounced VAN) is an independent wine business supplying a growing selection of wines, beers and spirits from smaller producers around the world. Our aim is to source interesting small parcels at competative prices giving you both quality and value for money. We have wines to suit every budget from entry level everyday drinking to the more high end luxury wines. If we don't have what you want, there is a big chance we can source it for you.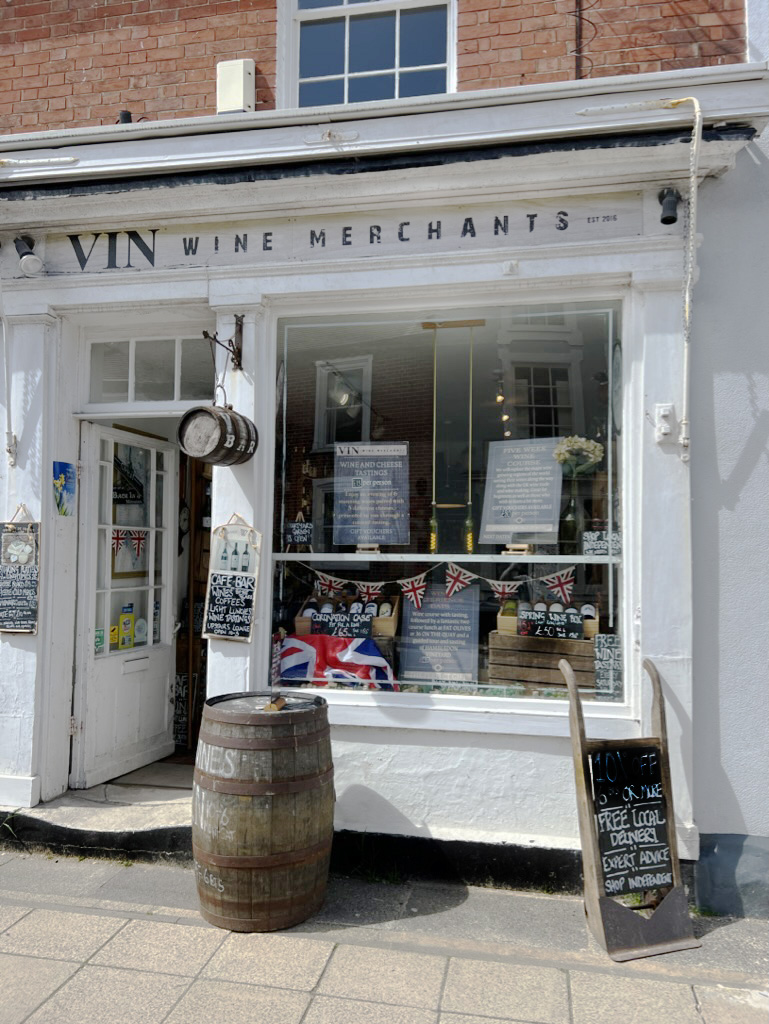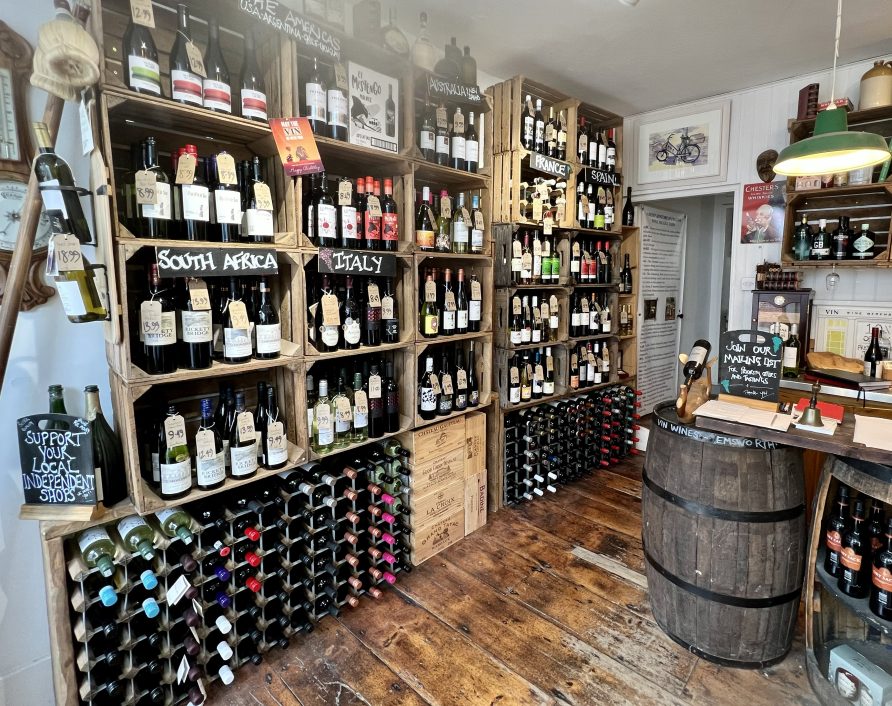 We are not just a wine merchant, we also offer wine courses and tasting events where you can discover and LEARN about the wines of the world. Our vineyard tours allow you to VISIT some of the most beautiful wine regions both here in the UK and Europe where you can experience the life of a winemaker. Every Saturday we offer free wine tastings allowing you TASTE the wines on offer before you make your purchase and our wine shop, in the heart of Emsworth in Hampshire, is a must visit where our expert advice (over 30 years in the wine trade) will enable you to BUY with confidence making shopping with us a whole new experience.
VIN wines offers so much more.
At Vin Wines we are passionate about our wines, here are some of our customers' favourites